Explore ways to use your imagination & create items to give as gifts or display in your home.  Choose from categories like decorations, faith, and seasonal/holiday.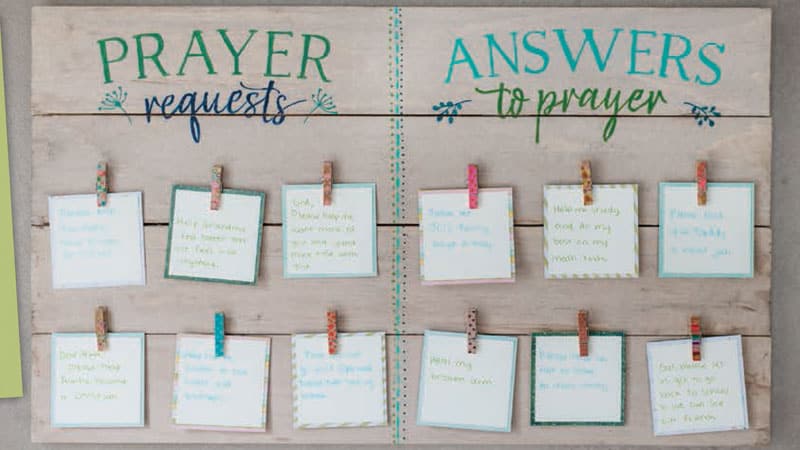 Look for God working in your life all year long.
Read More »
Powerful dioramas that share the Easter story.
Read More »
Roll the stone away to reveal the empty tomb.
Read More »
Help Mom relax with this homemade heating pad.
Read More »
Make these cute butterflies to celebrate spring.
Read More »
Gather elastic cord scissors 2 long, skinny balloons (the kind used for balloon animals) Go 1. Cut a 7-inch piece of elastic. 2. Cut each
Read More »