Inside Look: Hope Restored Marriage Intensives
Thank you for being a part of ministering to couples through Focus on the Family's Hope Restored Program! 
Because of your faithful support, Hope Restored has helped over 6,500 couples find hope for their marriages. Since 2003, the program has worked with couples in crisis from all 50 states and over 30 different countries.
Many couples have tried traditional marriage counseling.  The start and stop of weekly sessions can make it difficult to get to the root issues and make progress each session.  But Hope Restored marriage intensives are proven to give couples the tools they need to start a healing journey in their marriage. Couples receive a year's worth of counseling in 3-5 days, learning tools to help them break out of the cycle of hurt and anger.
"I had no expectations when I came to this retreat. I wanted a solid reason to feel justified to end my marriage. I knew only a miracle would save us. I did not even know what that miracle should be, and I can't at this moment tell you what it was, but I have a new hope for us. God had a miracle for us in the people working with us this week, and in the other couples in our group. God did what God does and He gets all the glory."
-Hope Restored Participant
Hope Restored works!
80% of couples surveyed 2 years after their intensive are still together
99% of folks are satisfied with their intensive
96% of folks say the intensive surpassed their expectations
99% would refer it to a friend
99% felt that the therapist adequately addressed their concerns
"My beautiful wife and I came here with 24 and a half years of frustration. Mostly communication issues that had us to the breaking point. Our counselors taught us Bible-based ways to love and communicate in new ways I had never heard of. God has provided new hope for us and with His help, we can grow and love each other in a whole new way."
-Hope Restored Participant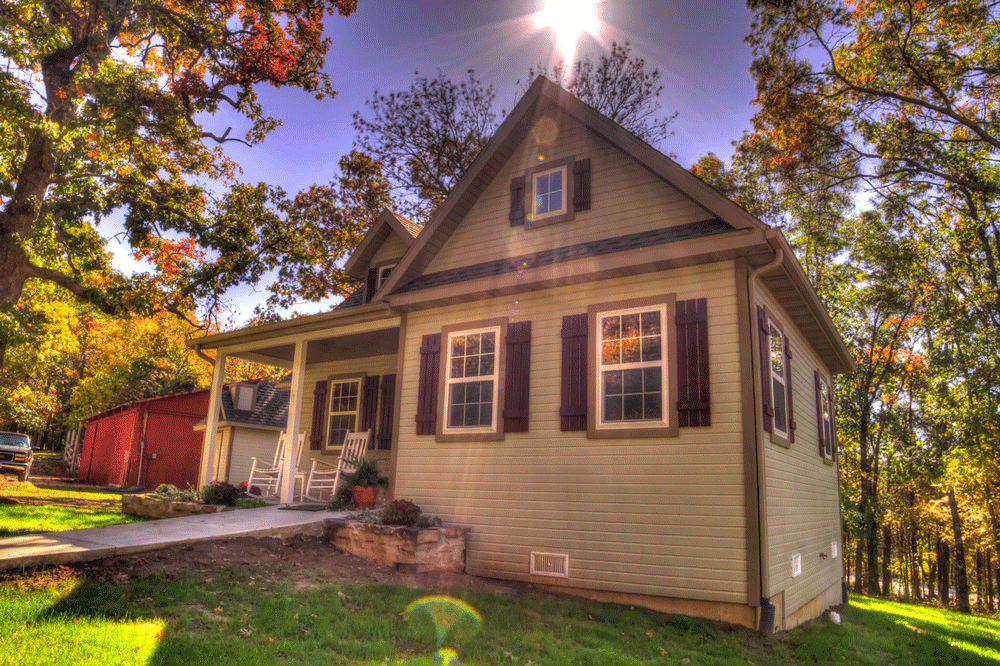 While Hope Restored marriage intensives are not designed to be a vacation destination or weekend getaway, each of our 3 locations are all inclusive with delicious food and comfortable lodging.  The relaxing settings in Branson MO, Greenville MI, and Rome GA are designed to allow couples to focus on growing together.  Couples have 3 intensive options:
A 3-day private intensive

A 4-day group intensive with several couples and 2 therapists

A 5-day private intensive
Each of our therapists is a trained and licensed professional.  Tools counselors provide include understanding the reactive cycle, identifying fear buttons, learning self-care, understanding personal autonomy, learning how to work towards a win-win for both spouses, and practicing heart talk and work talk.
"Wow! This place is a marital hospital! We came here anxious. We left here with some incredible tools and information to help our marriage to become stronger and a safer place. We got to witness a miracle in the couple sitting on both sides of us. It was amazing!! We left here feeling like we experienced triage and underwent open-heart surgery! We spent time in the ICU! We have healing and the skills we need to put into practice at home. We really feel God in our marriage."
-Hope Restored Participant
Join the Hope Restored Prayer Group!
Each Saturday you will receive an email with Hope Restored prayer requests for the coming week. You will also receive alumni testimonies. This is a great opportunity for you to pray for hurting couples and the counselors and staff that guide them towards healing.
It's easy to join:
Enter your email address

Select the Hope Restored Prayer Team button at the bottom of the page to sign up
Focus on the Family's Hope Restored is available to any person that is open to God performing a miracle in their marriage.  Scholarships are available based on income and special circumstances.  Learn more about the Hope Restored program by visiting HopeRestored.FocusOnTheFamily.com