Refresh your relationship at an all-inclusive Focus on Marriage Getaway. Relax in a beautiful setting away from your stressful schedule. Learn new tools from our highly qualified facilitator couples. Go home equipped to cherish one another in more meaningful ways.  These weekends are packed with enriching experiences you won't want to miss!
Would you say yes to God doing a miracle in your marriage? If you're in a marriage crisis there's still hope. Hope Restored is a multi-day counseling intensive that provides couples with personalized, biblically based support. Whatever you're going through, you and your spouse can get started on a path towards healing.
Exclusively for Pastors! Thriving marriages are the key to a thriving church and community. Focus on the Family offers a way for couples to jumpstart a stalled relationship and mend the pain and separation caused by challenges in life and family. We provide everything you need for your church to be successful as you host your own unique marriage event for couples in your community.
Rekindle your marriage and join a Resist the Drift Marriage Conference! You'll spend a weekend bonding with your spouse and learning tools from marriage experts, Dr. Greg and Erin Smalley. Find your destination at a city near you!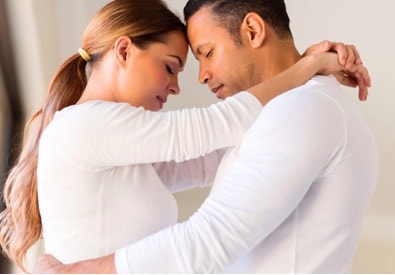 "Everything I needed for my heart to heal."
Becoming a Stronger Husband
Couples who have stood the test of time have developed relationship glue — big and small acts of kindness, respect, and thoughtfulness extended to one another on a consistent basis.
The Focus Store
Focus on the Family has hand-picked resources that can help your faith thrive.