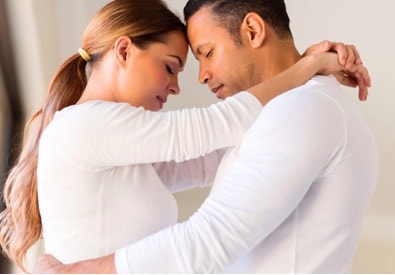 "Everything I needed for my heart to heal."
Biblical Sexuality
The Christian life is a lifelong journey of surrender and becoming more like Christ. Apply that specifically to your struggle with pornography. What does it practically look like for you to surrender your sexuality to the Lordship of Jesus Christ?
The Focus Store
Focus on the Family has hand-picked resources that can help your faith thrive.