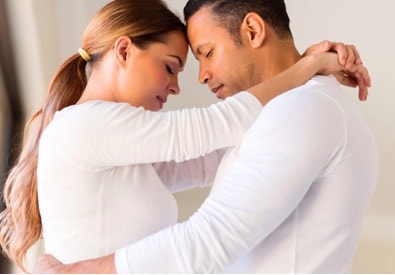 "Everything I needed for my heart to heal."
First Years of Marriage
Holiday stress can turn couples away from each other, so plan now to avoid the stressors and be more connected this season.
The Focus Store
Focus on the Family has hand-picked resources that can help your faith thrive.