Is your marriage in crisis? Then this is the place of hope for you. Hope Restored is a counseling intensive that provides couples with personalized, biblically based support. Couples whose marriages were in trouble said "yes" to God doing a miracle in their marriage!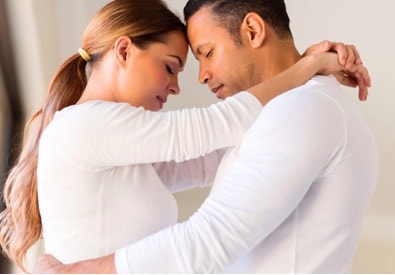 "Everything I needed for my heart to heal."
First Years of Marriage
While I realize that Noah and I have plenty of mountains and valleys to travel in the years ahead, we've experienced growth and victories even in the start of our journey.

Resources to help your family thrive!