"Everything I needed for my heart to heal."
Marriage Conferences for Churches.
Weekend Getaways for Couples.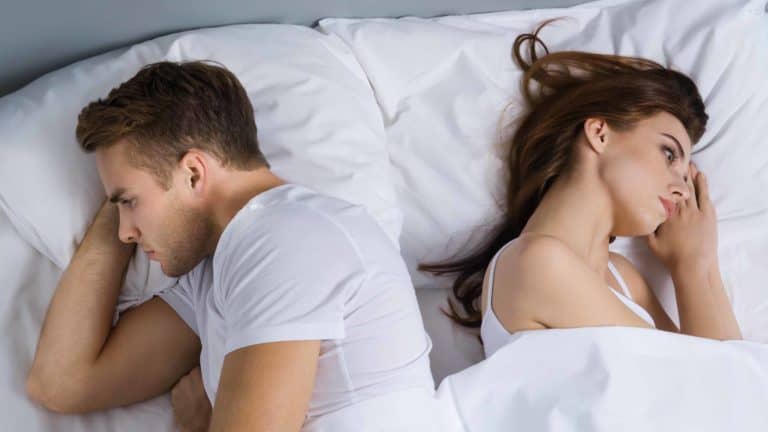 Biblical Sexuality
Your sexual backstory is not just the things that happened to you in the past but how those experiences shaped how you think about sex.
The Focus Store
Focus on the Family has hand-picked resources that can help your faith thrive.