Focus on the Family Careers
"We were on the brink of divorce… The teachings we heard on Focus on the Family radio, along with information on your website, were instrumental in God turning our situation around. Now our family is together––we are stronger than before."
Do you want to invest your time, energy, and talent in a cause that actually changes lives? Every day at Focus on the Family, we hear stories like the one above—stories of relationships healed, families strengthened, and desperate situations turned around.
Have you thought about the role you might play in this? Have you asked yourself what God wants you to accomplish with the gifts, talents, and interests that make you unique? Maybe you've had dreams of doing something big for the kingdom of God, but dismissed them because, after all, you've got to make a living. But what if it's possible to do both—to develop your career while answering the higher calling God has placed on your heart?
At Focus on the Family, we're looking for individuals from every stage of their career—recent college graduates, experienced professionals, corporate leaders, and technical and skilled workers—to join our diverse team. Together, we are engaged in the holy calling of service: service to our ministry's mission; service to hurting families; and, ultimately, service to God Himself. "Whatever you do, work at it with all your heart, as working for the Lord…" (Colossians 3:23 NIV).
Working at Focus on the Family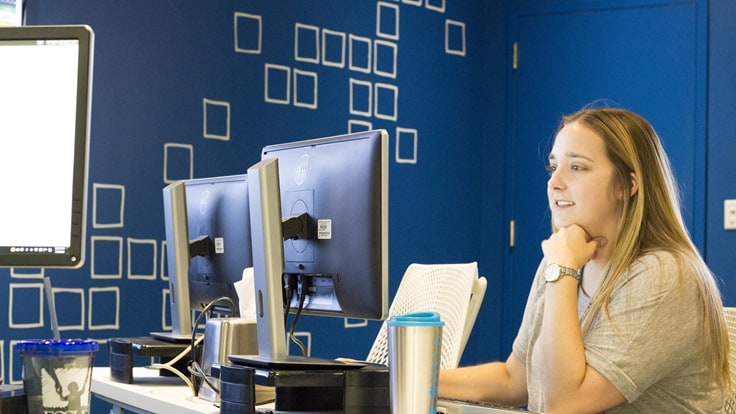 Focus on the Family is committed to helping families thrive in Christ. Learn more about our mission.
Focus on the Family puts a high value on our team members and offers a unique benefit package.
Are you looking for a way to honor God with your time and talent, while making a difference in the lives of families?
Don't stop there. Get career and calling advice by following us on social media!