Staff Benefits
Focus on the Family puts a high value on our team members and offers a unique benefit package that includes:
All employees (non-temporary) begin accruing 3 weeks of vacation on the first day of employment. Part-time employees accrue vacation on a prorated basis. 
10 Paid Holidays
2 paid days a year for volunteering in the community.
Staff Care classes covering topics like health and nutrition, prayer and worship, creative arts, gardening, sign language, and sports and recreation. 
Community Garden
2 free consultative sessions for all employees with the Focus counseling staff. 
Development through structured mentoring programs and leadership classes.
Free on-site fitness center
Free exercise classes offered throughout the week
On-site physical therapy and massages
Focus on the Family makes spiritual development a high priority by offering a monthly staff chapel, weekly team devotions and bible studies, mentoring programs, and dedicated prayer groups.
Working at Focus on the Family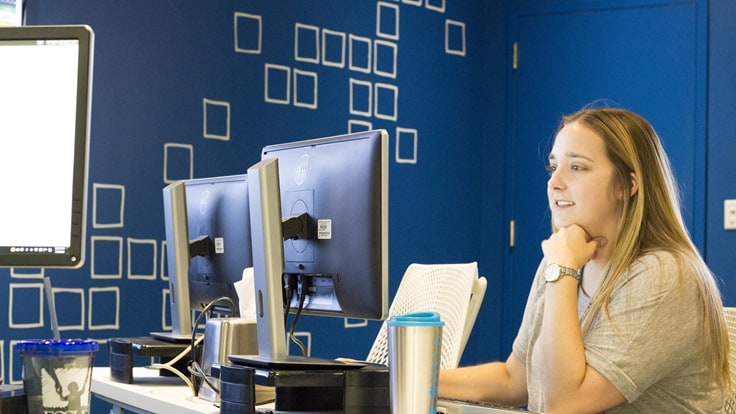 Focus on the Family is committed to helping families thrive in Christ. Learn more about our mission.
Are you looking for a way to honor God with your time and talent, while making a difference in the lives of families.
Don't stop there. Get career and calling advice by following us on social media!