Volunteer with Focus
Every day the hallways of Focus on the Family are filled with people who have a passion for family and serving the Lord. Have you felt the Lord nudging at your heart, encouraging you to share your time and talent? Whether or not you have a few hours to serve or would like to bless families on a continuing basis, we would love to partner with you. We welcome the opportunity to learn more about your talents and how you feel called to serve. Please contact us today at [email protected] to learn more.
Colorado Springs, CO: Volunteer at our Focus on the Family Headquarters in Colorado Springs! Volunteers assist in a variety of departments, on special projects, in our Welcome Center and Bookstore, and with events. Use your talents to minister to families both in-person and around the world!
Holland, MI: Volunteer at our Family Central Bookstore in Michigan! Volunteers greet and assist guests to help them feel at home as they visit the bookstore, events, and our kid's play area, Whit's End!
We love our Volunteers! They are an integral part of the ministry of Focus on the Family and we prioritize building a volunteer culture and community. Perks of being a volunteer include:
Free lunch when you volunteer a shift of 3 or more hours onsite
Discounts at the Focus on the Family Bookstore
Invitation to attend our monthly chapel with renowned speakers
Become a Focus on the Family Digital Outreach Volunteer and share the Good News and encouragement in the digital world: Anytime, Anywhere.
Working at Focus on the Family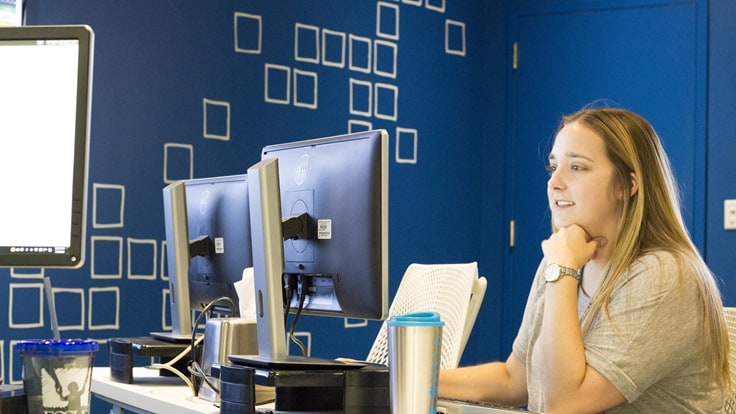 Focus on the Family is committed to helping families thrive in Christ. Learn more about our mission.
Focus on the Family puts a high value on our team members and offers a unique benefit package.
Don't stop there. Get career and calling advice by following us on social media!