Self Harm
Self-harm is an attempt to find relief from emotional distress. Here is what the Bible offers parents to help their kids who are cutting.
January 1, 2019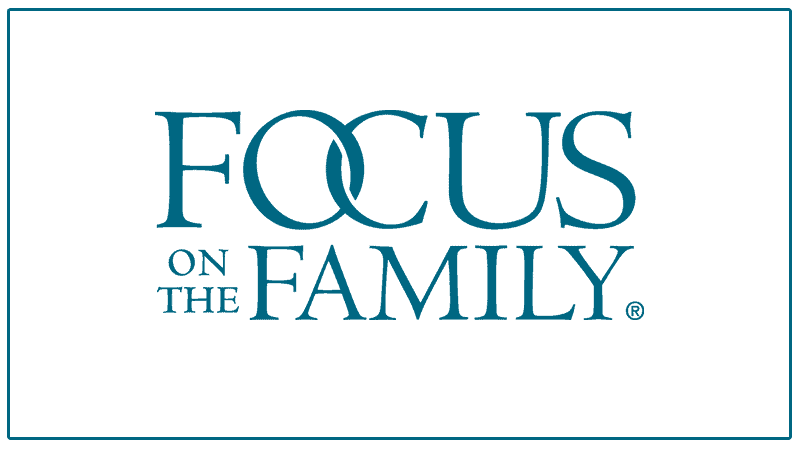 When my college roommate began cutting herself, I was afraid, concerned and didn't understand why she hurt herself. Because of our friendship, I sought to understand who, what, why and how about the practice of self-injury.
February 1, 2007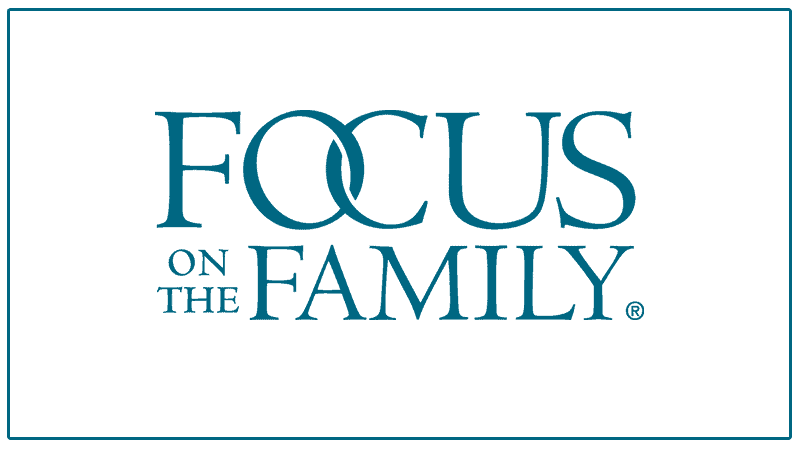 A former cutter shares how friends and family can help a friend or loved one who cuts.
February 1, 2007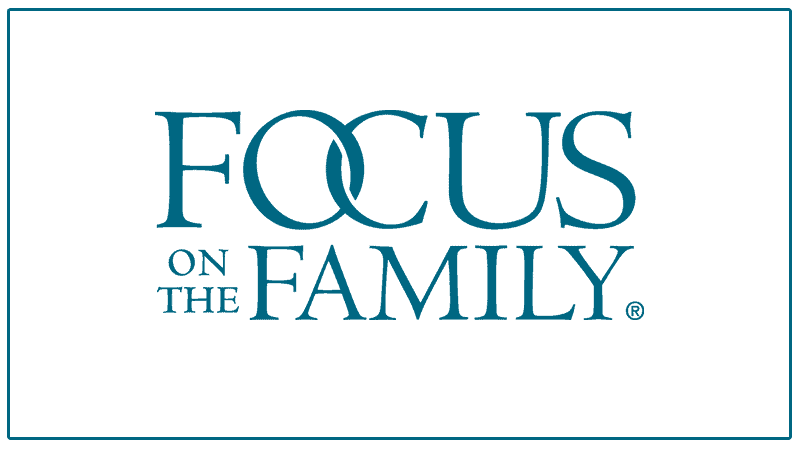 If you or someone you love cuts, the choice to stop can be challenging and scary. Still, change is possible.
January 1, 2007
They live in emotional turmoil, yet suffer in silence. Now a former cutter offers her view on a world she's grateful to have left behind.
January 1, 2003