…you could take the imagination of these years and channel it into productive things. Like cleaning or making smart decisions. Good news! There are real things you can do right now!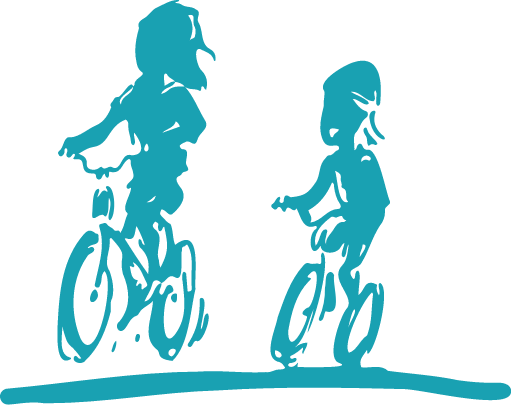 Skip the search. We'll come to you.
The Age & Stage program was developed with you in mind, because you're busy enough. With a little information, we can get tailored tips right to your inbox, so you can be more intentional with your time.
Read Articles
Watch Videos
Dr. Huerta "What's So Amazing" (Stage 4-8)

Dr. William Toffler "What to Expect" (Stage 4-8)

Cynthia Tobias – Strong Willed Child

Janel Breitenstein – Child's Habits

Dr. Gary Chapman and Jean Daly – Child's Love Language